Sobre o Curso
Theoretical – Laboratory – Clinical
Objective
Train dental surgeons in the application of dental implants for oral rehabilitation, using technical and scientific knowledge focused on aesthetics, prostheses on implants, and complex rehabilitation. In addition to offering training in advanced diagnostic imaging techniques applied to Implantology.
Program content
Subject Area
Biological Bases of Implantology;
Implantology Surgical Phase;
Prosthetic Phase Implantology;
Pre-clinical Prosthetic Laboratory;
Pre-clinical Surgical Laboratory;
Advanced Surgical Phase Implantology.
Related Area
Related Anatomy;
Biological Bases of Periodontics;
Biomaterials;
Biosafety in Dentistry;
Medical Emergencies in Dentistry;
Stomatology Applied to Implantology;
Bone Histophysiology;
Microbiology and Immunology;
Occlusion;
Related Radiology;
Therapy.
Mandatory
Dental Ethics and Legislation;
Bioethics;
Scientific Methodology.
Coordination

Geninho Thomé
Managing Director
Faculty

Dalton Marques
Master in Periodontics - SLMandic / Campinas

Rogéria Acedo Vieira
Master in Dentistry - Ilapeo College / Curitiba

Elisa Mattias Sartori
Ph.D. in Dentistry with specialization in Surgery and Traumatology Maxillofacial - UNESP / Araçatuba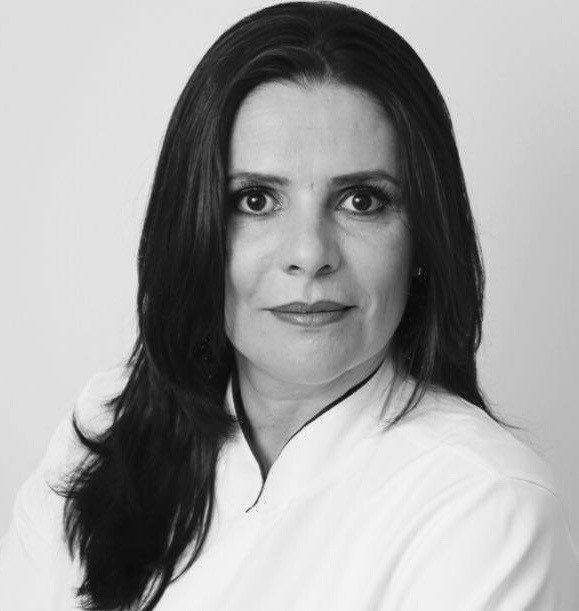 Érika Romanini
PhD Student in Implantology - Ilapeo College / Curitiba

Rafael Reggiani
Master in Dentistry - Ilapeo College / Curitiba

Telma Bedran
Ph.D. in Periodontics - UNESP / Araraquara
Whitout photos at the moment